Scott H. Silverman - Author, Speaker, Addiction Expert
I empower individuals and families to move forward past the crisis and onto the road of recovery.
As founder of Second Chance, I worked to break the cycle of substance abuse, unemployment, poverty, and homelessness for 25,000 at-risk teens and adults going through the incarceration system. Today, I lead the team at Confidential Recovery, an intensive outpatient substance abuse recovery program.
But that's not why you want to work with me.
You want to work with me because I have been there. I've been through the fire and come out on the other side. Thirty years ago I was on the edge. Struggling from addiction, considering suicide, and feeling like things were unraveling. I was at rock bottom. The day after trying to kill myself, I flew home and immediately entered treatment. I lived the embarrassment, fear, and helplessness surrounding addiction. And I have come out the other side whole.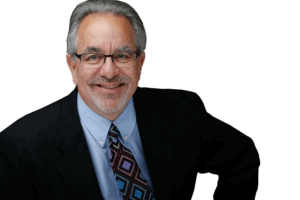 Today I get to live life on life's terms and I get to give back. I am now 35 years sober, working to empower others on their journey. Regardless if they are a high-powered lawyer turning to opioids, an at-risk teen struggling with suicide, an abusive spouse, or a family dynamic that needs to be addressed, I get results. 
Additionally, I am the CEO of Confidential Recovery an outpatient addiction program in San Diego, California. Please visit the Confidential Recovery website at https://www.confidentialrecovery.com/.
Scott has been featured in