Confidential Recovery founder and CEO Scott H. Silverman appeared on the America Trends news broadcast to discuss more about the addiction epidemic in the United States.
He talked about his 37 years of recovery, shared his wisdom and insights that has helped him to facilitate the sobriety of hundreds of others. He also talked about the dangers of marijuana, which is more potent than ever before, and of course, the "plane crash per day" of opiate overdoses in the United States.
Watch the entire segment here: https://youtu.be/BfiL_h0XlJ4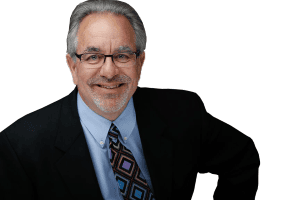 If you are facing a situation with a loved one, spouse, or even a child that has started to spiral, please call me at 619-993-2738.
Scott is the Founder and CEO of Confidential Recovery, an outpatient addiction treatment program in San Diego.
About Scott H. Silverman: Scott has been fighting against addiction for over 20 years, one person, speech, and book at a time. Contact Scott by calling (619) 993-2738 or visit Your Crisis Coach to learn more about Scott's work and public appearances. You can buy a copy of his latest book "The Opioid Epidemic" here.
(c) 2021 Scott H Silverman. All Rights Reserved.