In recognition of Alcohol Awareness Month, Scott H. Silverman appeared on CBS 8 to discuss the dangers of alcoholism. 141,000 Americans die from the effects of alcohol each year. One in 10 Americans are struggling with a substance use disorder (SUD).
Regarding the stigma of addiction, Scott says that up to15% of the country is born with the disease of addiction and it's a family problem that affects everyone. Scott talks about the work he does with families and how to get an unwilling family member to accepts help.
Watch the entire segment here: Scott H. Silverman on CBS 8.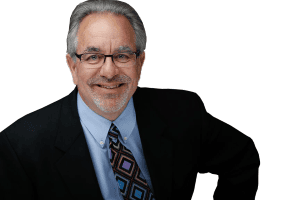 If you are facing a situation with a loved one, spouse, or even a child that has started to spiral, please call me at 619-993-2738.
Scott is the Founder and CEO of Confidential Recovery, an drug counseling program for adults in San Diego.
About Scott H. Silverman: Scott has been fighting against addiction for over 20 years, one person, speech, and book at a time. You can buy a copy of his latest book "The Opioid Epidem