SAN DIEGO – Fentanyl continues to come to San Diego in the form of fake prescription pills, street marijuana, and other illicit drugs like cocaine.
Scott Silverman, author of The Opioid Epidemic, joined KUSI's Paul Rudy on Good Morning San Diego to warn San Diegans that up to 80% of illicit drugs are laced with fentanyl.
Fentanyl is a synthetic opioid that is up to 50 times stronger than heroin and 100 times stronger than morphine. Three-hundred people die every day because of opioids, half of whom overdose on Fentanyl (CDC).
Watch the entire segment from KUSI San Diego's Good Morning San Diego here.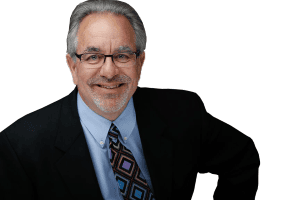 If you know someone who is struggling with opioids – act immediately. You can call Confidential Recovery (619) 452–1200, to learn about treatment for fentanyl addiction (and other opioids).
About Scott H. Silverman:
Scott has been fighting against addiction for over 20 years, one person, speech, and book at a time. You can buy a copy of his latest book "The Opioid Epidemic" here.
(c) 2022 Scott H Silverman. All Rights Reserved.