Scott appeared on KOGO, "San Diego's Breaking News Station" (FM 95.7, AM 600) to discuss the opioid epidemic, and the influence fentanyl has played in it.
As he usually does, Scott discussed the 240 people who overdose fatally every day in the United States. And as always, he reminds that there is hope and help available, urging anyone who is struggling with a substance use disorder, or cares about someone who may be, to get help.
Listen to the entire segment here: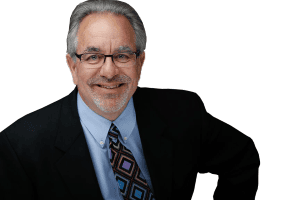 If you are facing a situation with a loved one, spouse, or even a child that has started to spiral, please call me at 619-993-2738.
Scott is the Founder and CEO of Confidential Recovery, an outpatient addiction treatment program in San Diego.
About Scott H. Silverman: Scott has been fighting against addiction for over 20 years, one person, speech, and book at a time. Contact Scott by calling (619) 993-2738 or visit Your Crisis Coach to learn more about Scott's work and public appearances. You can buy a copy of his latest book "The Opioid Epidemic" here.
(c) 2021 Scott H Silverman. All Rights Reserved.