The holidays are often full of fun for many, but might not be for those feeling holiday stress and for those in recovery from a substance use disorder.
Crisis Coach Scott H. Silverman joined KUSI's Logan Byrnes on Good Evening San Diego on Thanksgiving evening to discuss how folks can manage holiday stress.
One example Scott mentioned is, "If you're trying not to drink but other people are asking questions, just simply tell them that you're driving."   
"It helps to have a non-alcoholic drink with you, such as an iced Coke with a lime wedge," Silverman added.
Watch the entire segment here.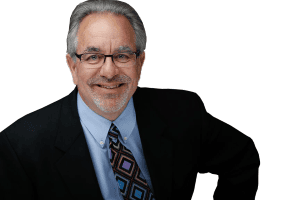 If you are facing a situation with a loved one, spouse, or even a child that has started to spiral, please call me at 619-993-2738.
Scott is the Founder and CEO of Confidential Recovery, an outpatient addiction treatment program in San Diego.
About Scott H. Silverman: Scott has been fighting against addiction for over 20 years, one person, speech, and book at a time. Contact Scott by calling (619) 993-2738 or visit Your Crisis Coach to learn more about Scott's work and public appearances. You can buy a copy of his latest book "The Opioid Epidemic" here.
(c) 2021 Scott H Silverman. All Rights Reserved.