The holidays are a time most folks look forward to: parties, friends, family, cocktails, food. 
But, what if you're dealing with addiction?  What if you have a tendency to use substance as a way of coping with stress?
Scott H. Silverman joined KUSI's Elizabeth Alvarez on Good Morning San Diego to discuss ways to manage stress and addiction this holiday season. Some of his tips include:
Meditate or go for a walk to de-stress
Lean on your support systems
Spend time with family and friends
Ask for help and and talk to others if you're feeling overwhelmed
Watch the entire segment here: https://www.kusi.com/how-to-manage-stress-and-addictions-during-the-holidays/.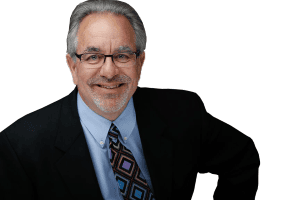 If you are facing a situation with a loved one, spouse, or even a child that has started to spiral, please call me at 619-993-2738.
Scott is the Founder and CEO of Confidential Recovery, an outpatient addiction treatment program in San Diego.
About Scott H. Silverman: Scott has been fighting against addiction for over 20 years, one person, speech, and book at a time. Contact Scott by calling (619) 993-2738 or visit Your Crisis Coach to learn more about Scott's work and public appearances. You can buy a copy of his latest book "The Opioid Epidemic" here.
(c) 2021 Scott H Silverman. All Rights Reserved.