SAN DIEGO (KUSI) – Fentanyl is a synthetic opioid that is 50 times stronger than heroin and 100 times stronger than morphine.
With fentanyl deaths on the rise in the United States and San Diego County, Scott H. Silverman, joined KUSI's Elizabeth Alvarez on "Good Morning San Diego" to discuss the dangers of the drug.
Fentanyl can be found in many forms, including other drugs as well as eye drops, nasal spray, and small candy.
Watch the entire segment here.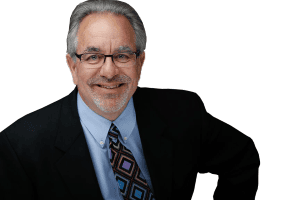 If you are facing a situation with a loved one, spouse, or even a child that has started to spiral, please call me at 619-993-2738.
Scott is the Founder and CEO of Confidential Recovery, an outpatient addiction treatment program in San Diego.
About Scott H. Silverman: Scott has been fighting against addiction for over 20 years, one person, speech, and book at a time. Contact Scott by calling (619) 993-2738 or visit Your Crisis Coach to learn more about Scott's work and public appearances. You can buy a copy of his latest book "The Opioid Epidemic" here.
(c) 2022 Scott H Silverman. All Rights Reserved.