SAN DIEGO (KUSI) – The U.S. is projected to top a million drug overdose deaths since they began collecting data over 20 years ago.
That is about 930,000 deaths since 1999 and drugs like fentanyl are only contributing to this ongoing problem.
Scott Silverman, Your Crisis Coach, joined KUSI's Hunter Sowards on "Good Evening San Diego" to discuss the nationwide fentanyl crisis.
Watch the entire video here: https://www.kusi.com/fentanyl-crisis-continues-to-surge-across-the-country-harming-millions/.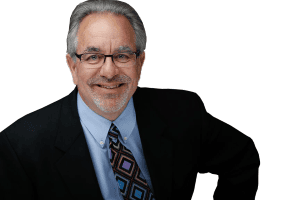 If you are facing a situation with a loved one, spouse, or even a child that has started to spiral, please call me at 619-993-2738.
Scott is the Founder and CEO of Confidential Recovery, an outpatient addiction treatment program in San Diego.
About Scott H. Silverman: Scott has been fighting against addiction for over 20 years, one person, speech, and book at a time. Contact Scott by calling (619) 993-2738 or visit Your Crisis Coach to learn more about Scott's work and public appearances. You can buy a copy of his latest book "The Opioid Epidemic" here.