SAN DIEGO – More frequently, party drugs are being disguised and laced with fentanyl.
Crisis Coach Scott H Silverman joined KUSI's Jason Austell on "Good Morning San Diego" to discuss the latest fentanyl threats.
The fentanyl crisis continues to soar nationwide and as such, Scott is here to help, call him today at: 619-993-2738
Watch the entire segment on KUSI here.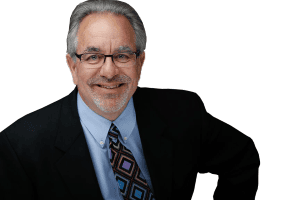 If you are facing a situation with a loved one, spouse, or even a child that has started to spiral, please call me at 619-993-2738.
Scott is the Founder and CEO of Confidential Recovery, an outpatient addiction treatment program in San Diego.
About Scott H. Silverman: Scott has been fighting against addiction for over 20 years, one person, speech, and book at a time. You can buy a copy of his latest book "The Opioid Epidemic" here.