Almost everyone is aware of the #mentalhealth crisis we are facing as a result of the pandemic, let alone the substance abuse epidemic that grips our nation.
But, did you know that psychiatrists have increasingly been decreasing the amount of talk therapy they facilitate?

It's true, read my article in the South Florida Reporter which discusses the underlying factors that are driving this trend: https://bit.ly/3qJQtAB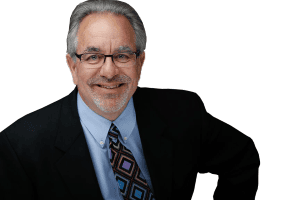 If you are facing a situation with a loved one, spouse, or even a child that has started to spiral, please call me at 619-993-2738.
Scott is the Founder and CEO of Confidential Recovery, an outpatient addiction treatment program in San Diego.
About Scott H. Silverman: Scott has been fighting against addiction for over 20 years, one person, speech, and book at a time.  You can buy a copy of his latest book "The Opioid Epidemic" here.
(c) 2021 Scott H Silverman. All Rights Reserved.