Scott H. Silverman made an appearance on KUSI San Diego's Good Evening San Diego show to discuss the dangers of fentanyl and it's effects on San Diego veterans.
The DEA is launching another investigation after a resident at the Veteran's Village of San Diego died of a suspected fentanyl overdose. Officials say the resident was part of a drug treatment program and died on campus this Thursday.
Watch the entire segment here: KUSI Good Evening San Diego Fentanyl Death at Veteran's Village.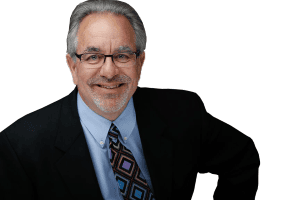 If you know someone who is struggling with opioids – act immediately. You can call Confidential Recovery (619) 452–1200, to learn about treatment for fentanyl addiction (and other opioids).
About Scott H. Silverman:Scott is the Founder and CEO of Confidential Recovery, an drug addiction treatment program for Veterans, Executives, and First Responders in San Diego.
Scott has been fighting against addiction for over 20 years, one person, speech, and book at a time.  You can buy a copy of his latest book "The Opioid Epidemic" here.
(c) 2022 Scott H Silverman. All Rights Reserved.