Scott Silverman has done a lot to help those dealing with substance use disorder, but Confidential Recovery is his pride and joy. This plain, brick recovery center in San Diego is ideal for those who want to keep their affliction private. As much as Scott works to end the stigma against addiction, it still exists. Whether you're worried about your job, relationships, or you just need some time to figure out how you want to approach your recovery, Confidential Recovery is here for you.
Our center offers all kinds of services, like group therapy, individual therapy, telehealth, mindfulness practices, intervention services, and more—all on your schedule! Although Confidential Recovery is equipped to help with any substance abuse disorder, we see some issues more than others.
At our outpatient recovery center in San Diego, we specialize in the following:
Confidential Recovery offers treatment to fit your schedule, and we accept most major insurances. There is no downside to learning more about our services and getting yourself—or a loved one—started on the road to recovery.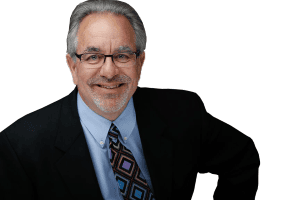 If you are facing a situation with a loved one, spouse, or even a child that has started to spiral, please call me at 619-993-2738.
Scott is the Founder and CEO of Confidential Recovery, an outpatient addiction treatment program in San Diego.
About Scott H. Silverman: Scott has been fighting against addiction for over 20 years, one person, speech, and book at a time. You can buy a copy of his latest book "The Opioid Epidemic" here.
(c) 2022 Scott H Silverman. All Rights Reserved.